From the day I brought Olivia (my oldest) home from the hospital, I would sing to her every night until she'd fall asleep.
Sounds sweet and dreamy, right?
Well it didn't start off that way.
I remember holding her for the first time at home in the rocking chair – just a couple of days old – scouring my brain in search of a lullaby. I couldn't come up with anything aside from Rockabye Baby and Twinkle Twinkle Little Star. I probably sounded ridiculous stumbling over my words, trying to figure out what the hell I was doing. I was new to this. I was nervous.
When I realized that I probably shouldn't rely on my maternal instincts for this job, I went straight to google.

I then discovered that I actually had a whole library of Disney songs and show tunes stored in my memory from my childhood and high school choir classes, I ended up with a handful of favorites that I sang to Liv until she was eighteen months old (when Eve was born). And when I started singing them to Eve, she recognized them immediately from when she was in my belly. 
I suppose I may be feeling a bit nostalgic about all of this because the nighttime lullabies appear to be coming to an end in our household (Eve legit told me to "stop" tonight, mid-song)… so I figured I'd share my faves with you all!
1. "SO THIS IS LOVE" (CINDERELLA)
I had no idea I even knew the words to this song. They were just… there. In my brain, waiting. The first time I sang this to Olivia I teared up. It's such a good one and so perfect to sing to little loves!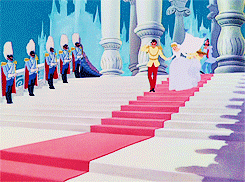 2. "COLORS OF THE WIND" (POCAHONTAS)
This song is such a feel-good song, and has been my absolute favorite lullaby. I love the tune, but the message is SO SO GOOD.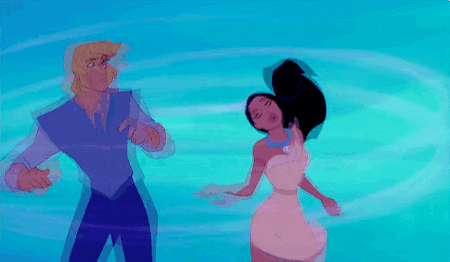 3. "SOMEONE TO WATCH OVER ME" (ELLA FITZGERALD)
I first heard this song in Mr. Holland's Opus (circa 1995). I've watched this movie maybe three times in the last twenty years, but somehow I still remember the lyrics! The song may not be a lullaby, or even appropriate for kids, like, at all, but for some reason I kept finding myself singing it to my girls!


4. "WHEN YOU BELIEVE" (PRINCE OF EGYPT)
This movie came out when I was just starting high school, and I actually learned the song in my choir class. I was completely obsessed with Mariah and Whitney (WHO WASN'T in the 90's?!), and it was such a good song so it stuck with me!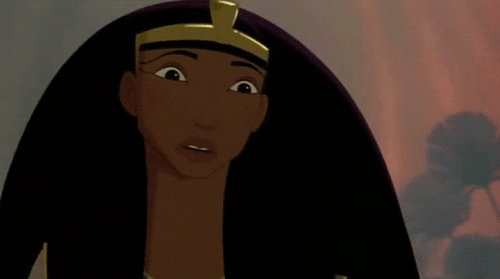 5. "HERO" (MARIAH CAREY)
I was a HUGE Mariah Carey fan back in the day – particularly obsessed with her first four albums. Hero was my all-time favorite song for YEARS, and definitely a song that I still want my girls to know!